1st Floor | 10:00AM – 9:30PM
*Only accessible to Annual Members and K-Scrub reservations
For the guest of the K-Beauty Scrub treatment, access to the Aqua Lounge is given 1 hour prior to service time and 1 hour after.
Traditional Use of the Aqua Lounge
Features
Hot, Warm, Cold plunge pools. |
Steam and Dry Saunas |
K-Beauty Scrub Treatments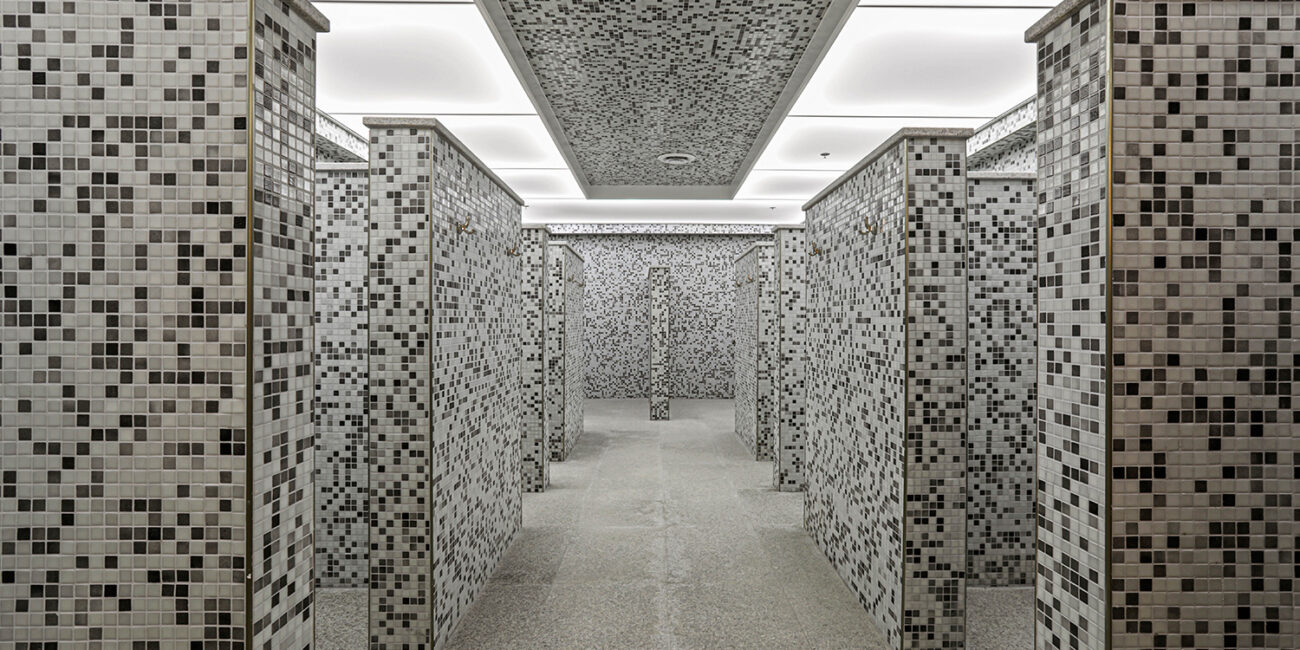 Step 1
Head-to-toe cleanse and exfoliation in showers PRIOR to entering baths.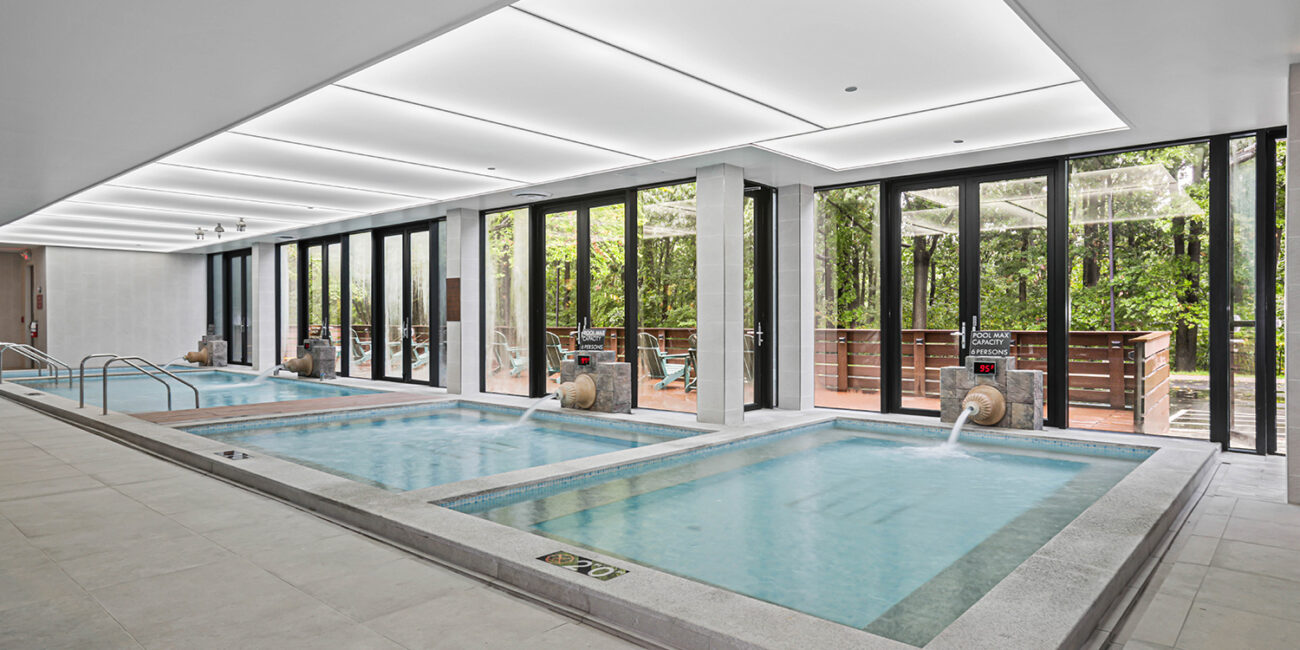 Step 2
Emersion in one or more of the heated tubs. Soaking inside heated waters helps open up pores, improves blood circulation, and reduces aches or pains.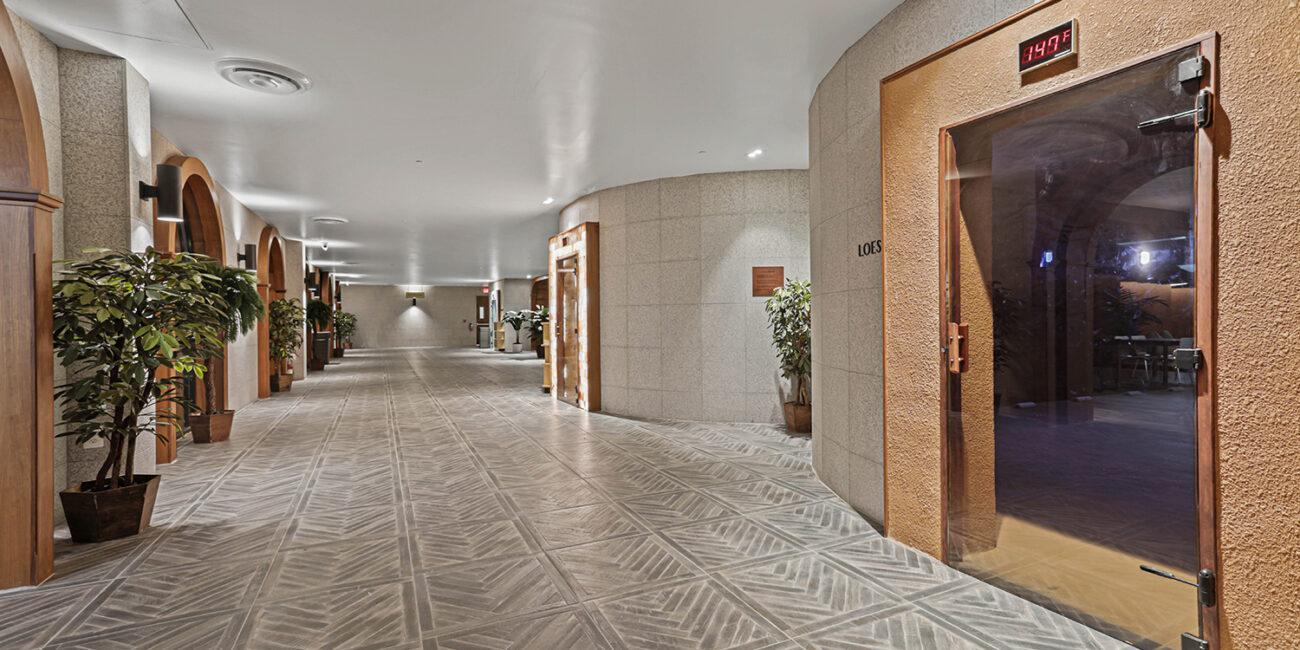 Step 3
Use of dry and wet sauna rooms.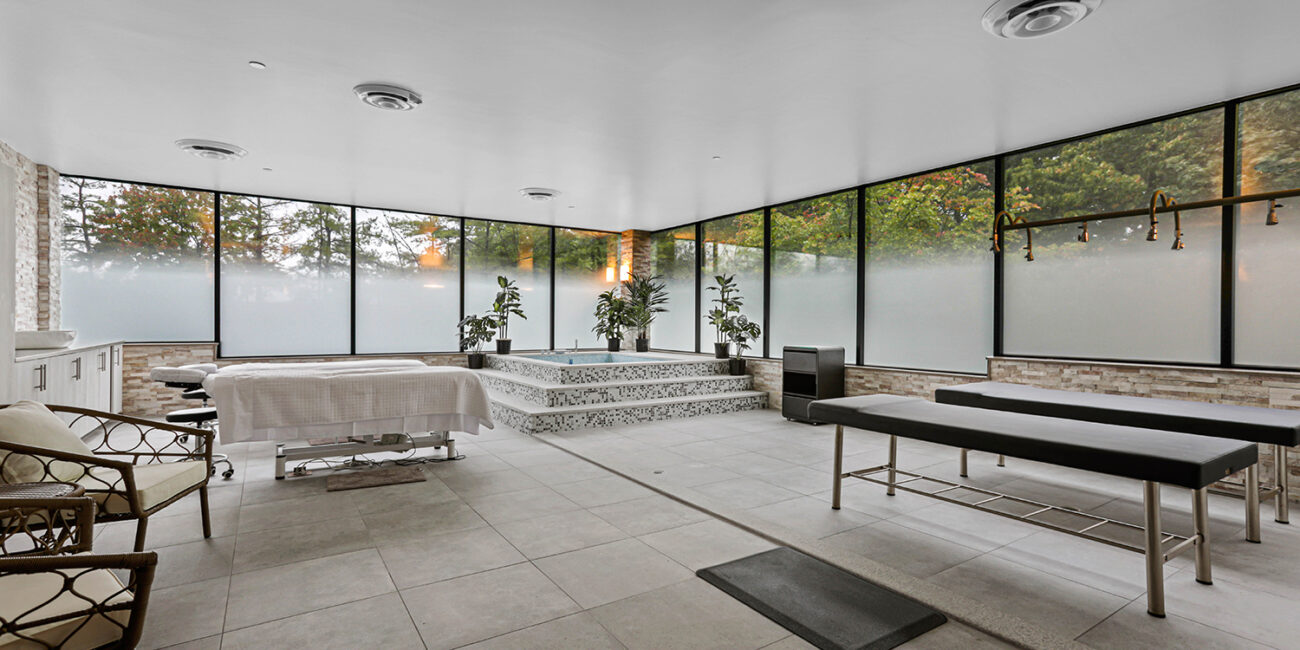 Step 4
Scrub massage treatment Body scrubs are a traditional Korean practice of cleansing and exfoliation that uses textured gloves to remove dead skin, dirt, while increasing circulation and firming the skin.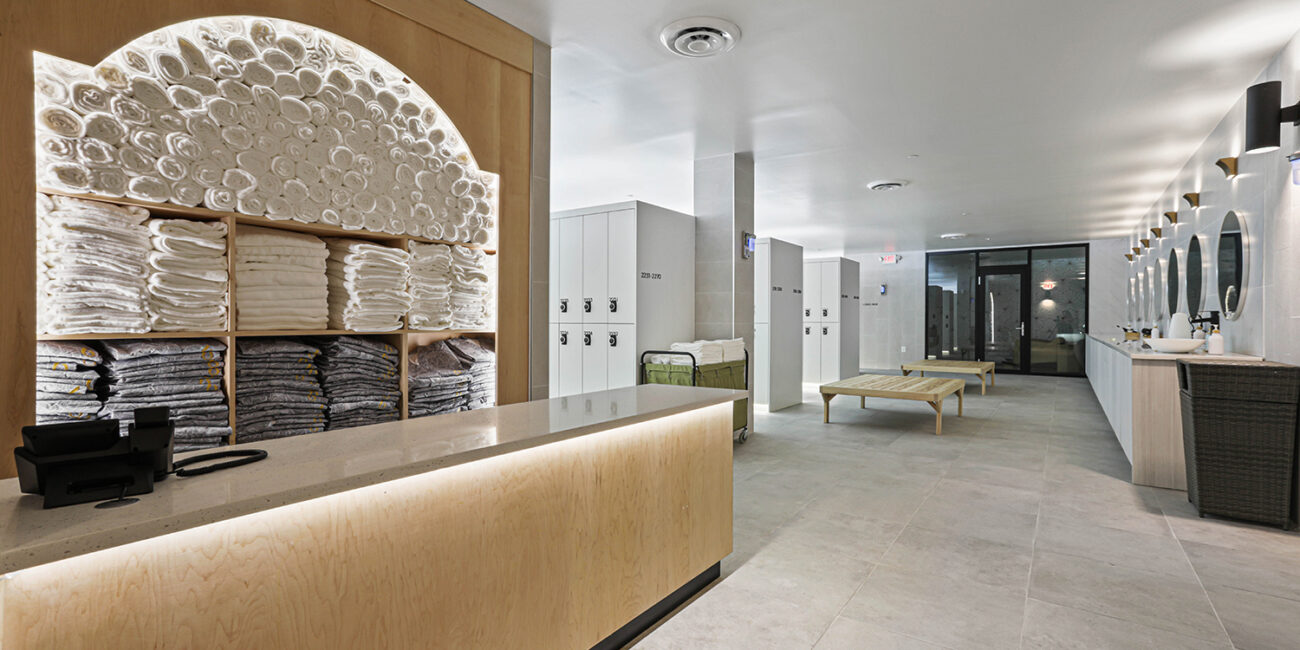 Step 5
Another shower and/or soaking in heated tubs.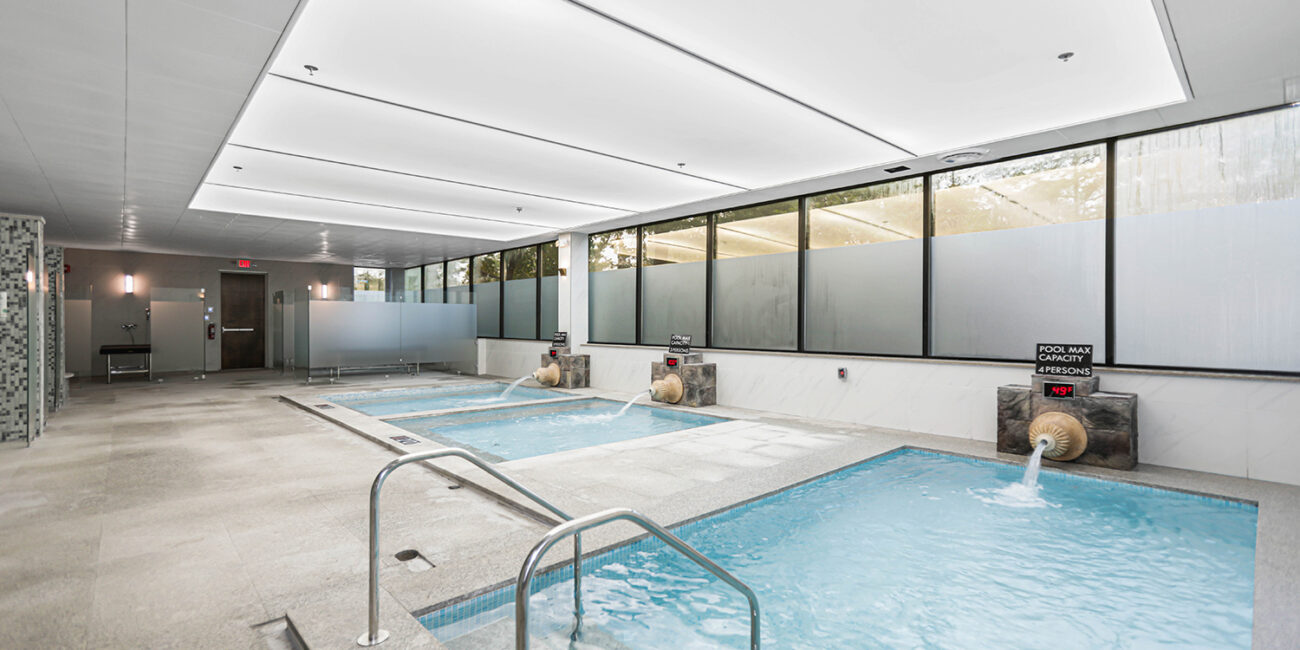 Step 6
Quick immersion in the cold plunge. Exposure to cold water improves the circulatory system as well as aids lymphatic drainage. Surface blood vessels constrict and drive blood back into the organs. Shorts spurts of drastic temperature changes tighten up the skin, builds the immune system, and helps rid the formation of cellulite.
GUESTS MUST SHOWER PRIOR TO ENTERING ANY POOL
Since the beginning of the bath culture, clothing was prohibited inside the waters for sanitary reasons. It was believed that unnatural chemicals and toxins from one's clothing would be drawn out by the intense heat of the water and absorbed into the pores and skin. As such, for the traditional experience, we encourage our guests to enjoy these aqua lounges without swimwear.